Botanical Garden of Beau-Pays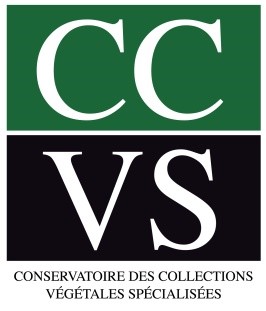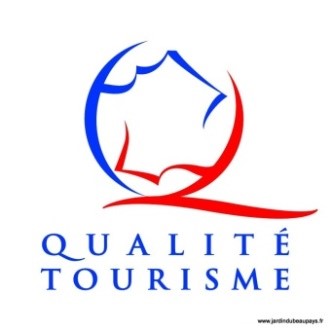 Our story, the story of the garden…
The Beau Pays Botanical Garden was created at the end of the 90s by Pierre Lavalée, around the age of 10, around the family farm. He started with annuals, then moved on to perennials and shrubs. As his passion grew, the garden grew on the family's lawn.
Arrived at the end of adolescence, he did not hesitate long to try to live from his passion. Creation of a perennial plant nursery in 2008, opening of the park to the public in 2011 to share its vision of the garden. Over the years, the garden has acquired different ecosystems in addition to the outdoor garden, the tropical greenhouse with tropical butterflies, a Mexican desert...
Today Pierre Lavalée is still in the adventure and he is practically the only person for maintenance and creation.
The park has no public subsidy, funding for maintenance is only through entrance tickets and the sale of plants and private funds for investment.
The garden team wishes you a pleasant moment of relaxation and an excellent discovery.